Massachusetts man sentenced for US military parts scam linked to suppliers in Turkey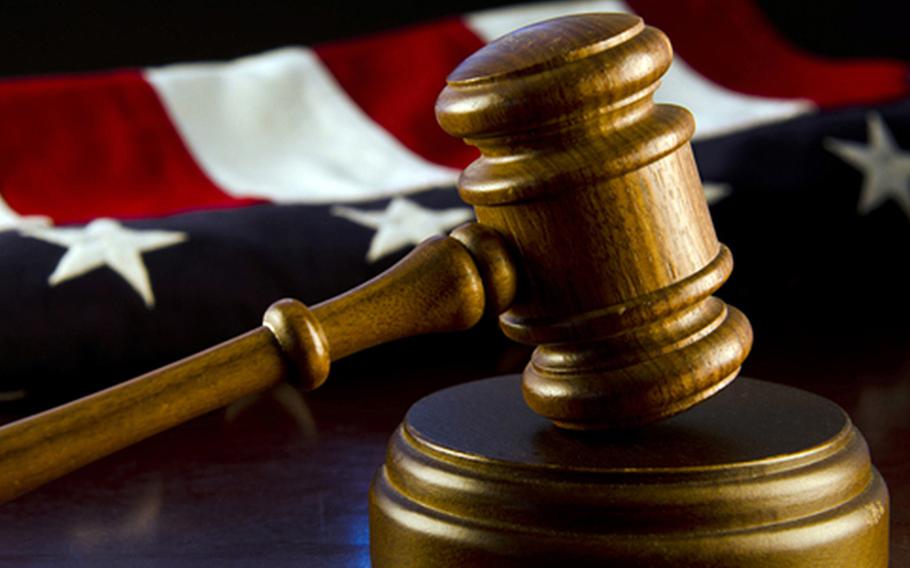 A Massachusetts man was sentenced to nearly three years in prison for defrauding the Defense Department and sharing technical military data with foreign nationals in Turkey, according to federal prosecutors.
Arif Ugur's sentencing Wednesday came after he pleaded guilty in August to violating the Arms Export Control Act, which regulates the import and export of defense articles.
"The defendant willfully defrauded the Department of Defense and gave access to controlled defense information to individuals in a foreign country for personal gain," assistant attorney general Matthew Olsen of the Justice Department's National Security Division said in a statement Thursday.
"This type of brazen disregard for our export control laws threatens our military readiness and technological advantage," Olsen said.
In 2015, Ugur was awarded numerous contracts to supply the DOD with parts and components for the U.S. military to use, the Justice Department statement said. Many of the contracts required the parts to be manufactured in the U.S.
Ugur assured the Pentagon in his bids for the contracts and in subsequent correspondence that his company, Anatolia, was manufacturing the parts in America. Instead, he contracted with another company in Turkey to produce them, according to court documents.
Authorities later learned that Anatolia was a front company without any manufacturing capabilities. Many of the Turkey-made parts were substandard and some couldn't be used at all, the court documents stated.
To get the parts made abroad, Ugur shared information with his Turkish co-conspirators and provided them with access to DOD's online library of technical specifications and drawings, according to the Justice Department.
This requires an export license, which Ugur did not have, the statement said.
In addition to two counts of violating the Arms Export Control Act, Ugur had pleaded guilty in August to one count of conspiring to violate the act and two counts of wire fraud.
His prison sentence will be followed by two years of supervised release, the Justice Department said.