Comparing Investment Options Japan vs Turkey
When considering investment options between Japan (EWJ) and Turkey (TUR), it is crucial to take several factors into account. Let's delve into an analysis of these two countries based on their economies, inflation rates, and currency devaluation.
Economy: Japan boasts a larger and more developed economy in comparison to Turkey. Furthermore, the Japanese stock market is significantly larger, with the ETF industry alone amassing a staggering $513 billion in assets by the end of July 2023. Conversely, Turkey has been grappling with economic challenges, as evidenced by the significant devaluation of the Turkish Lira in recent years.
Inflation: Turkey has been burdened with high inflation rates, which can have detrimental effects on its economy and the value of its currency. While Japan's inflation is not as severe as Turkey's, there is a possibility that its currency devaluation may become a concern in the future.
Currency Devaluation: Both countries have experienced currency devaluation, albeit to varying degrees. Turkey, however, has witnessed a more pronounced devaluation, with the Turkish Lira significantly depreciating in value. On the other hand, the Japanese Yen has remained relatively stable.
Taking these factors into consideration, Japan (EWJ) may offer a greater sense of stability and long-term growth potential when compared to Turkey (TUR). Nonetheless, it is important to note that short-term opportunities can still be found in both markets, depending on specific investment goals and risk tolerance.
Palo Alto Networks, Inc.PANWStrong Buy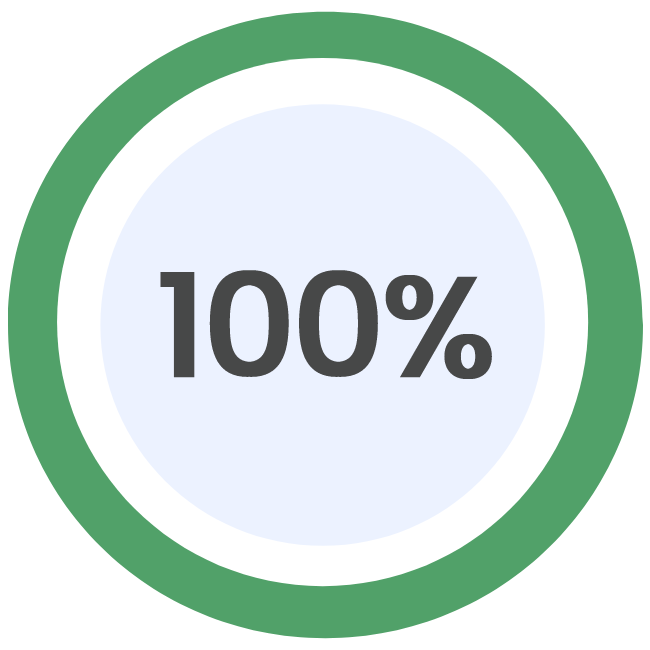 Updated on: 19/09/2023
Price Target
Current $234.98
Concensus $218.22
---
Low $146.67
Median $220.00
High $290.00
Show more
Social Sentiments
We did not find social sentiment data for this stock
Analyst Ratings
Analyst / firm
Rating
Ittai Kidron


Oppenheimer

Buy

Trevor Walsh


JMP Securities

Sell

Keith Bachman


Loop Capital Markets

Buy

Ittai Kidron


Oppenheimer

Buy

Keith Bachman


Loop Capital Markets

Sell
Show more
Palo Alto Networks (PANW) Stock Analysis: Stable Performance and Strong Growth Potential
Palo Alto Networks (PANW) stock had a mixed performance on September 19, 2023. The stock opened at $237.60 and traded within a range of $231.32 to $237.92. The trading volume was relatively low at 84,562.
PANW has a market capitalization of $74.1 billion, indicating its significant size in the market. The company has shown strong growth potential, with earnings growth of +12.72% expected for this year and an impressive +25.21% projected for the next five years. Additionally, PANW has achieved a revenue growth rate of +25.29% in the previous year.
The stock's valuation metrics are relatively high, with a P/E ratio of 183.6 and a price/sales ratio of 12.41. The price/book ratio is also elevated at 42.36.
On September 19, 2023, PANW showed a modest increase of +0.22 or +0.24%. When comparing PANW's performance to other technology services companies, Activision Blizzard (ATVI) had a small increase, VMware (VMW) had a slight decrease, Synopsys Inc (SNPS) experienced a decrease, and Cadence Design Systems (CDNS) saw a decrease.
PANW is scheduled to report its next earnings on November 29, 2023. Analysts are forecasting an EPS of $1.12 for this quarter. In the previous year, the company generated annual revenue of $6.9 billion and a profit of $439.7 million, resulting in a net profit margin of 6.38%.
PANW operates in the technology services sector and is specifically involved in the packaged software industry. The company is headquartered in Santa Clara, California.
Overall, PANW's stock performance on September 19, 2023, was relatively stable, with a slight increase. The company has shown strong earnings and revenue growth in recent years, indicating its potential for future success. However, the stock's valuation metrics are relatively high, suggesting that investors are already pricing in the company's growth prospects. Investors should carefully consider these factors before making any investment decisions regarding PANW stock.
Promising Investment Opportunity: Palo Alto Networks Inc (PANW) Stock Shows Potential Growth with Strong Financial Performance
On September 19, 2023, Palo Alto Networks Inc (PANW) stock had a last price of $234.94. According to data from CNN Money, 38 analysts offering 12-month price forecasts for PANW have a median target of $279.00, with a high estimate of $340.00 and a low estimate of $225.00. The consensus among 43 polled investment analysts is to buy stock in Palo Alto Networks Inc. This rating has remained steady since August. PANW reported earnings per share of $1.12 for the current quarter, with sales of $1.9 billion. The company is set to report its next earnings on November 29. Overall, with a positive consensus rating and strong financial performance, PANW stock appears to be a promising investment opportunity. The median target price of $279.00 suggests potential growth.