İbrahim Murat Gündüz, the vice president of the Turkish Muay Thai Federation, wants to bring the daytime ISKA Kickboxing federation to Turkey. – Digital Journal
Turkish kick boxing federation is affiliated with WAKO, but the vice president of the Turkish muay thai federation, Ibrahim Murat Gunduz, who is also a businessman, wants the ISKA sports union to come to Turkey.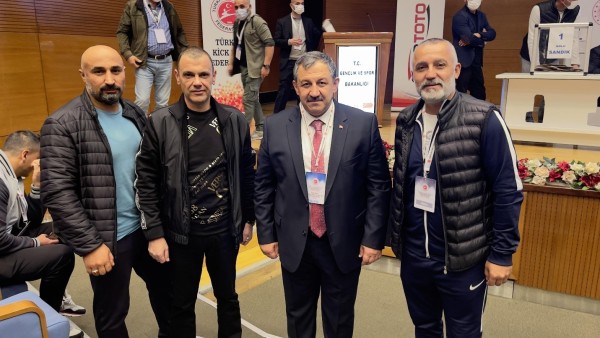 Unfortunately, he does not agree with Murat Gündüz, the head of the Turkish kick box federation affiliated with WAKO.
Muay Thai Vice President Murat Gündüz stated that he will do his best to bring the ISKA sports union to Turkey and to become the Turkish president of the federation, unlike the Turkish kick box president.
The businessman, who cares and loves martial arts and athletes, wants to have the best sports union in our country for the success of our country's athletes.
The main reason why vice president murat gunduz wanted ISKA sports union rather than WAKO sports union is that WAKO sports union's amateur ISKA sports union focuses on professional athletes.
Instagram:
Facebook:
Website:
Media Contact
Company Name: Türkiye kickboks federasyonu
Contact Person: Salim Kayici
Email: Send Email
Country: Turkey
Website: